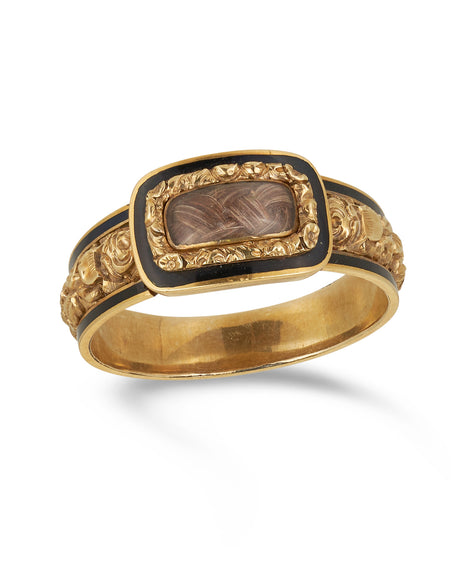 Shop Antique & Estate Jewellery
Looking for something unique? SEDGWICKS stock a large range of Antique & Estate Jewellery. Browse our collections online to find something extraordinary!
Shop Now
Shop Antique Jewellery By Collection
Featured Items
COLOUR YOUR SUMMER
Sell Your Jewellery
Looking to sell your jewellery? We are always looking for new stock for our jewellery loving clients! We take pride in our reputation for honesty & integrity and jewellery expertise.
Learn More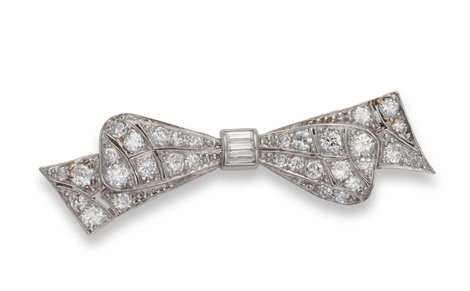 Jewellery Valuations
We specialise in Valuations for Deceased Estate, Auction or Market Value & Divorce Settlement. As an NCJV Registered Valuer with over 30 years experience in the jewellery industry Patricia Sedgwick is a qualified Gemmologist & Diamond Grader and able to provide expert, confidential appraisals.
Learn More
WHY CHOOSE SEDGWICKS?
Sedgwick's founder, Patricia Sedgwick has over thirty years experience in the fine jewellery and auction industry. In addition to being a jewellery enthusiast and collector, Patricia Sedgwick is a qualified Gemmologist, Diamond Grader, Registered Jewellery Valuer & Licensed Secondhand Dealer

Gemmologist
Gemmologial Association of Australia

Diamond Grader
Gemmologial Association of Australia
Registered Valuer
National Council of Jewellery Valuers
GOOGLE REVIEWS What Our Customers Say ...
Money Back Guarantee
Sedgwicks stand by our products. The product description is our guarantee.
SHIPPING
FREE nationwide shipping with Australia Post. Insurance optional.

COMISSION PIECES
Design your own engagement ring. We use competitively sourced stones and expert jewellers.

Valuations
You can trust our experienced and qualified team to do your insurance, market, estate valuations.